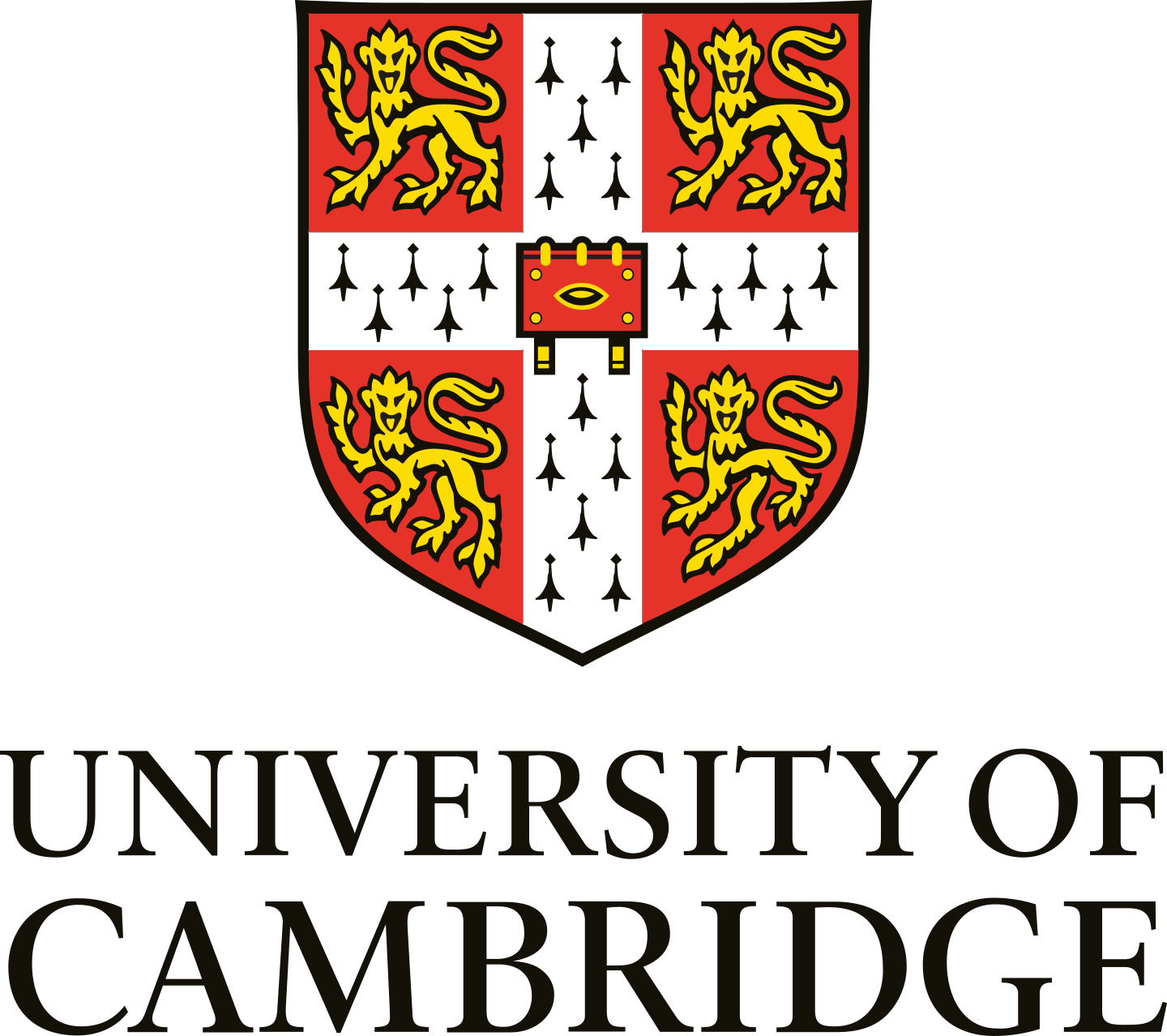 Cambridge English language courses are available to all students with an interest in learning and gaining valuable qualifications recognized by CEFR (the Common European Framework reference) for all levels A1-C2. These courses are optional once a week and are held from October to May, with a final exam to be held in late May or early June.
YLE (young learners): these courses prepares and provide students aged 7 – 12 years of age with their first step on to the Cambridge ESOL exam framework (CEFR A1-A2)
Key English test (KET): the purpose of this course is to improve the overall language and communicative abilities of the student, focusing on the four main skills listening, reading, writing and speaking. An A2 Key qualification is proof of your ability to use English to communicate in simple situations. It should give you the confidence to go on and study for higher-level exams such as  B1 Preliminary and B2 First.
Preliminary English test (PET): the course provides students with the tools to improve daily communication skills in written and spoken language. It corresponds to a level B1 recognized by CEFR.
First Certificate (FCE) CEFR B2 : the course provides students with the ability to speak English correctly at a level that allows them to study in English by attending courses taught by native language teachers, and provides them with the skills to be able to live independently in a foreign city. They can also work independently in various professional and academic environments.
At the end of each course, students will take an exam that will assess the knowledge of the topics learned and will be issued a certificate certifying their level.