Welcome from the Principal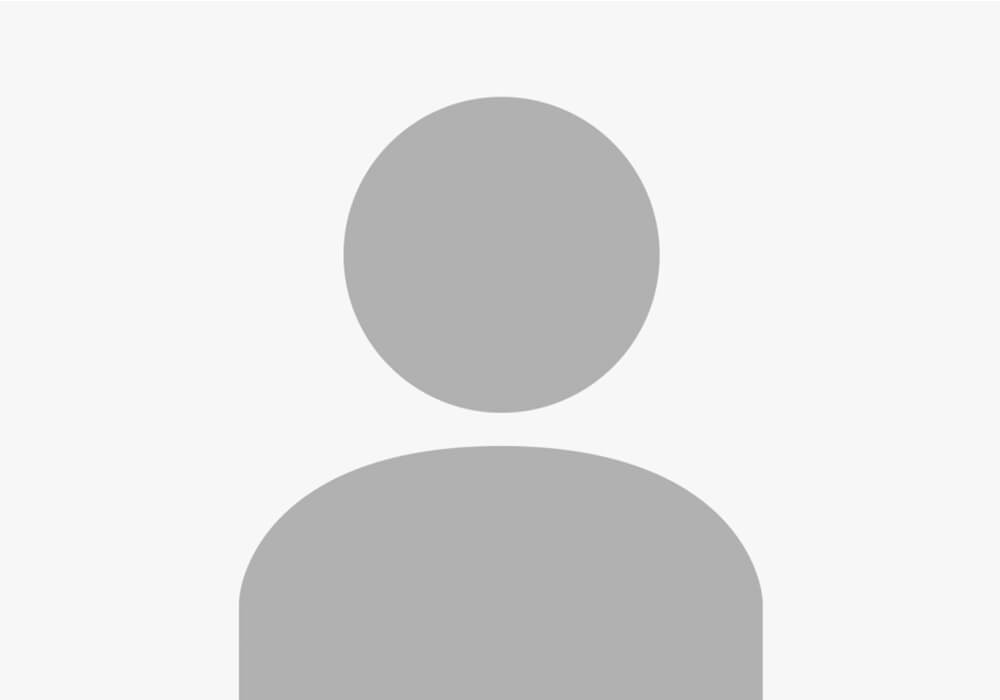 It is our pleasure to welcome you to Teodoro Monticelli International School: "Your child's educational growth is our priority".
Our School focuses on an innovative teaching methodology; To do so, it sets up real team working in a positive environment, aiming at a sound educational updating. The result is enthusiasm and motivation for achieving profitable educational success.
In our continuously evolving society, the TM International School offers an international educational program. Our mission is guaranteeing improvement, offering the possibility of an interdisciplinary experience.
We recognize that the challenges facing young people today require thoughtful and creative responses, therefore our goal is to educate curious, responsive and interested students, capable of expressing their full potential.
Our balanced academic curriculum is complemented by an extended curriculum such as ESL (English as a second language) and ISL (Italian as a second language) in order to support all students at different levels in their beginning steps in our environment.  We consistently ensure that every student, no matter the challenges they face or the talents and skills they express, has the best preparation for their future. The real warmth of the school, the atmosphere of friendship combined with endeavour, lies within our students, parents and staff.