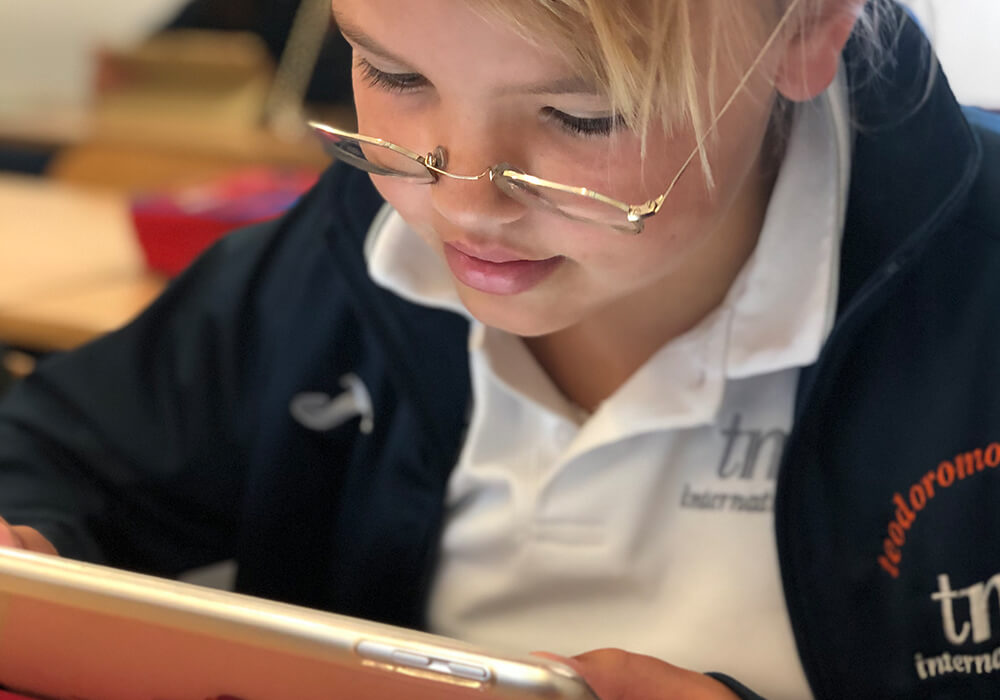 For our institution it is important that all students have the same opportunities in learning during the lessons held daily by our teachers. For this purpose, our school offers ISL and ESL courses for students who encounter difficulties with Italian and English, customized according to the needs of each student. Thanks to these courses, the knowledge of these two languages is enhanced allowing students to keep up with the curriculum carried out in the classroom.
The ESL program provides in-depth grammar, vocabulary and knowledge of vocabulary, through individual or group activities, projects and comprehension of texts.
The program of ISL provides the acquisition of the basic elements of the Italian language like grammar rules, spelling and vocabulary, through the reproduction of concept maps, analysis of texts and group work.
The goal of these courses offered by our Institute is to fully encourage the integration of each student to the class/grade standards. In order to fill language barriers gaps, especially for new comer students who have deficiences in either English or Italian. This course creates the most suitable curriculum that can be adapted to the student needs. Periodically meetings between the ESL/ISL teachers and the class teachers establish the prosecution or the conclusion (integration back to regular class schedule) as a final aim.