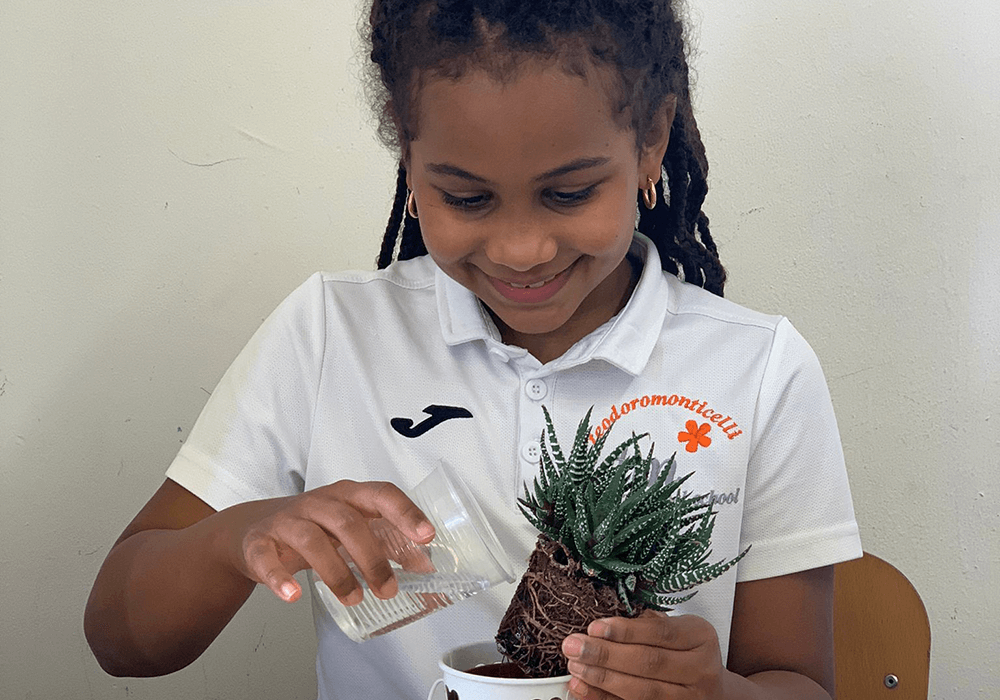 Our Primary school system encompasses 5 years of primary education (1-5 grade), through which children follow the international curriculum, as determined by the Western Association of Schools and Colleges, and the Italian curriculum, as determined by the Ministry of Education.
Primary school promotes the development of every child's school skills, as well as his/her talents, giving special attention to individual needs. In addition, students that have educational special needs have a personalized program. From their very first day in school the students are encouraged to be curious and to give the best of themselves.
Our  weekly schedule is made up of 40 hours and encompasses the following subjects:
–English, includes grammar, literature and language. The aims are to improve vocabulary, achieve fluency in reading skills and learn grammar in order to be more fluent in conversation.
–Math: students follow an international program in both English and Italian, in order to develop logical and computational skills for future education.
–Italian: includes grammar and reading exercises to master the language and more readily apply rules.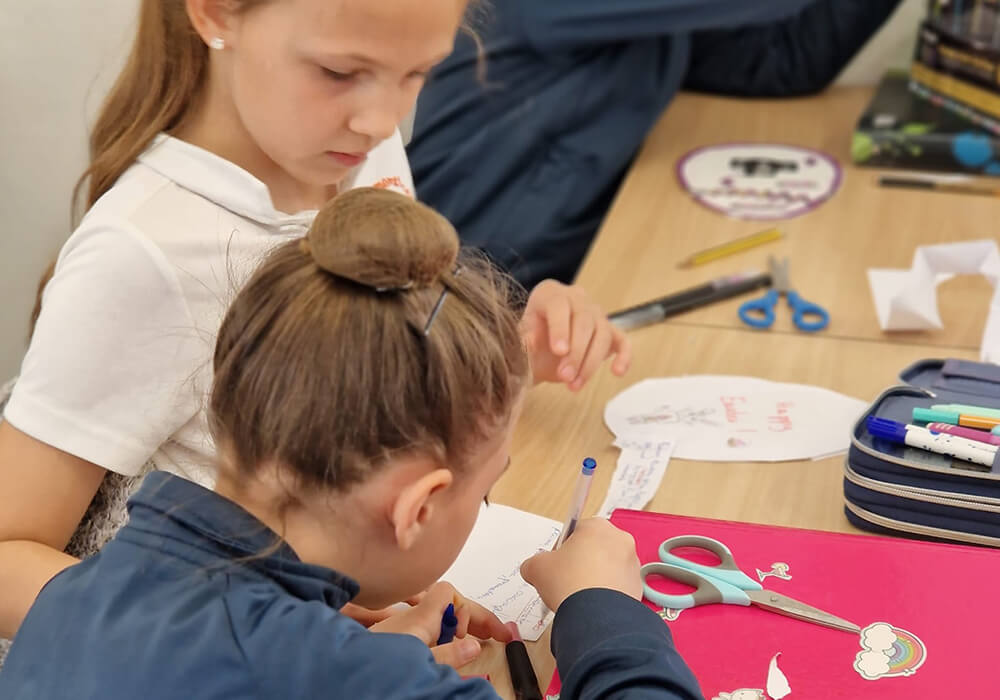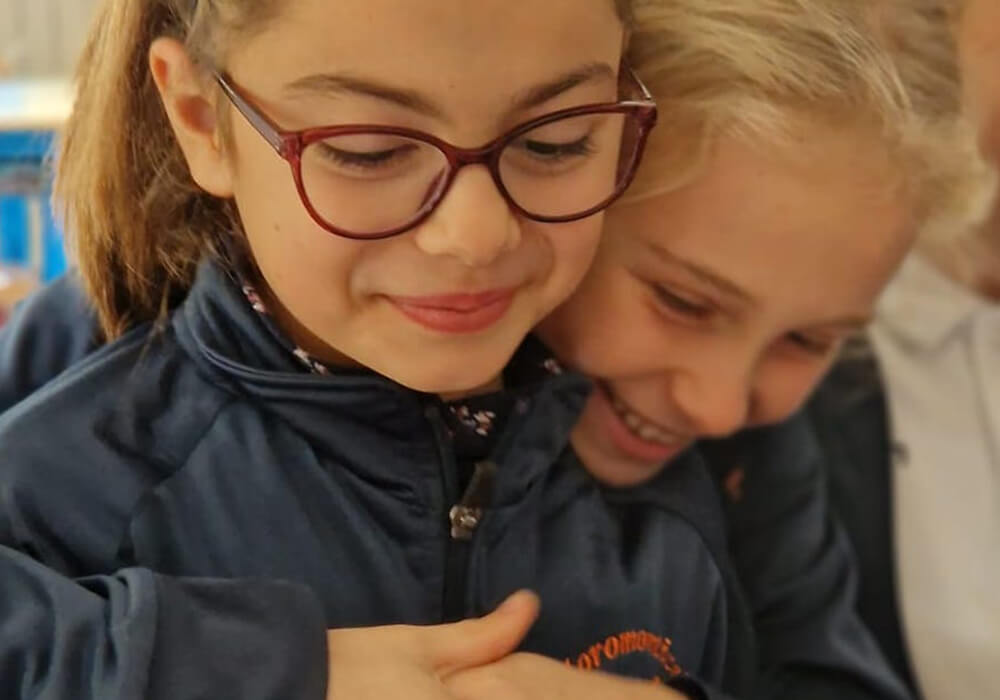 –Science: by following a duel language program, students are helped to better understand the diverse world around us. 
–Geography and History: our duel language program, helps the students to learn more about ancient cultures and their history; geographical facts such as naming countries on the as well as certain features of foreign lands make up our geography program. 
–Art: to develop children's creativity, encourage them to get out of the box and give voice to their imagination.
–Music: in music class, the children learn to read notes, distinguish genres and discover their own hidden talents.
–Civics: this program focuses on helping the students to coexist in our society, respect the environment as well as thier fellow man.
–Physical education: children learn the brief history and basic rules of different sports, with the aim of instilling in them the importance of physical activity/healthy lifestyle.