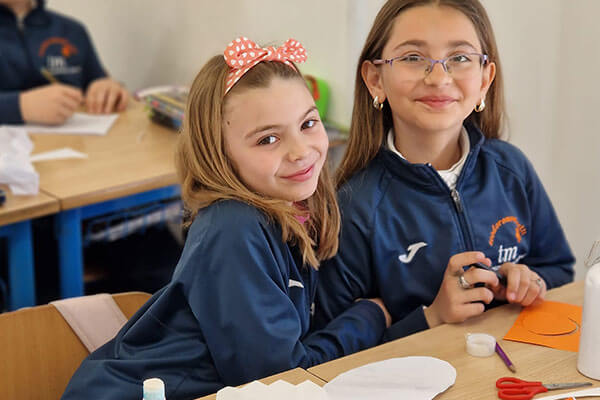 Teodoro Monticelli International School
"The"TMIS boasts a strong designed International Curriculum aimed to welcome different levels of students beyond the grade they belong to.
TMIS welcomes more than 25 different nationalities mostly related to the JFC Nato base, which have different level of english proficiency depending on their background.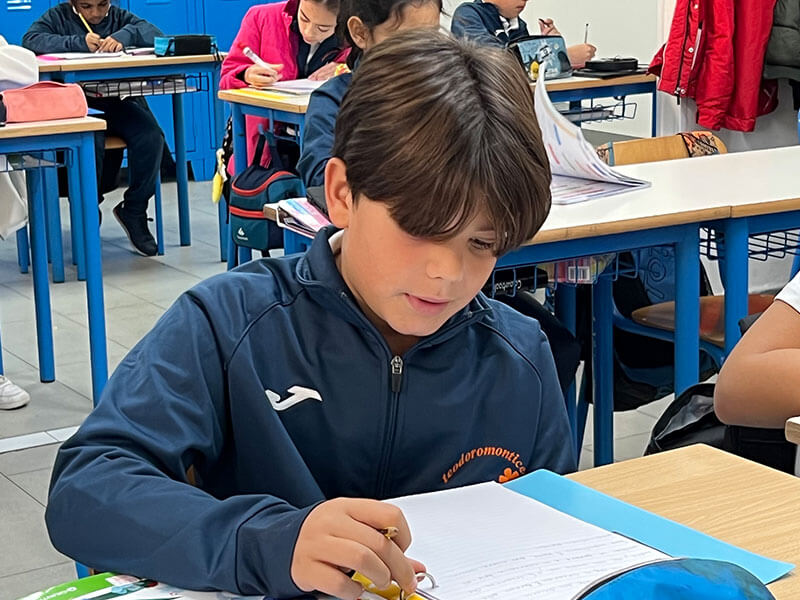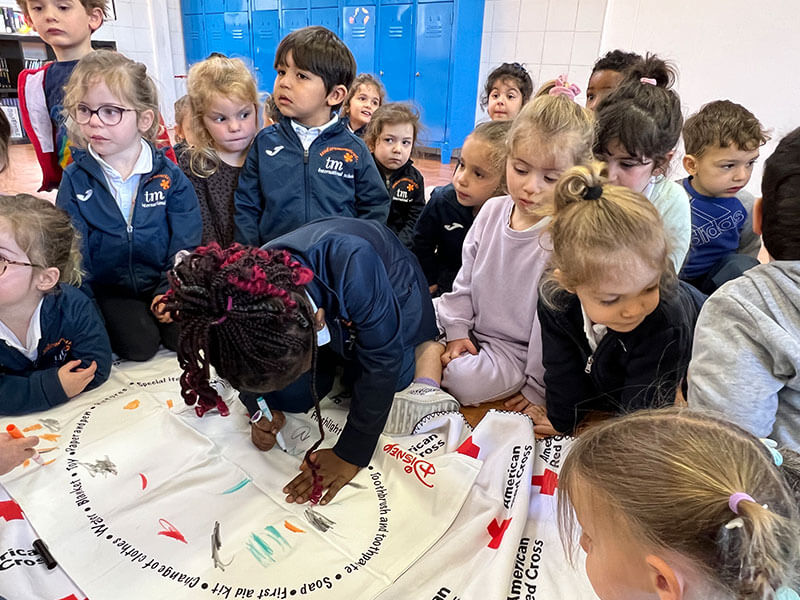 Learning at TMIS is an authentic International experience. Students and parents are enthused of the sense of caring and the high level of respect for all members of the TMIS community.
Open collaboration link between Teachers, Parents and Board is the key of our success.
TMIS is accredited by the Ministry of Education, Universities and Research (MIUR) for all of grades and from the Western Association of Schools and Colleges (WASC) who provides high-quality learning and a model of self-improvement. TMIS is an authorised Cambridge english Preparation Center as well. All students can follow yearly courses at different levels up to FCE.
Overall both recognition from MIUR and WASC are the master keys to enter School and Colleges in the National Italian Education System or onto International Schools abroad.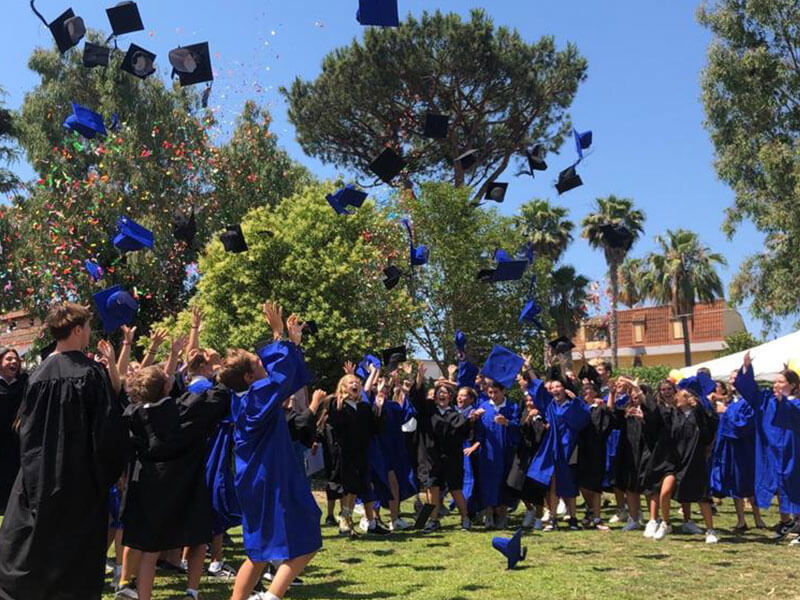 Born only in 2012, through the years, TMIS had rapidly increased the number of students, Achievements and different country recognition statement as a status of International.
We proudly boast that our graduates achieve a strong and wide skill set that enable them to challange any future studying career prosecution across the world.